Family/Couples Counseling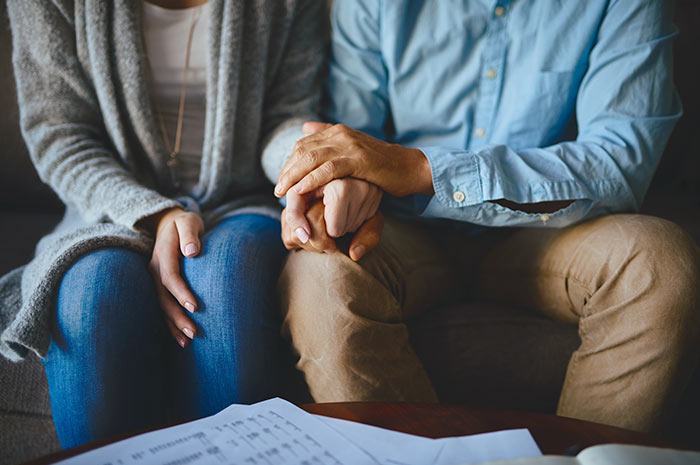 When Drug or Alcohol abuse is present, relationships become troubled and family structures can become distorted. It may seem as though there are insurmountable barriers to reconciliation and recovery of healthy relationship functioning. In some cases, this may be true, but in many cases, reconciliation and return to healthy family functioning is possible with the help of an unbiased, professional therapist, who is trained and competent in analyzing issues and empowering solutions.
There are times when even a healthy relationship needs a check-up or a new approach to the everyday aspects of being together. Our experienced counselors are here to work with you and your partner.
Our staff is trained to help you with intimacy issues, with communication challenges and with other relationship struggles. We also understand the impact a substance use disorder can bring to the family.
We welcome both traditional and non-traditional couples.