Mental Health & Life Counseling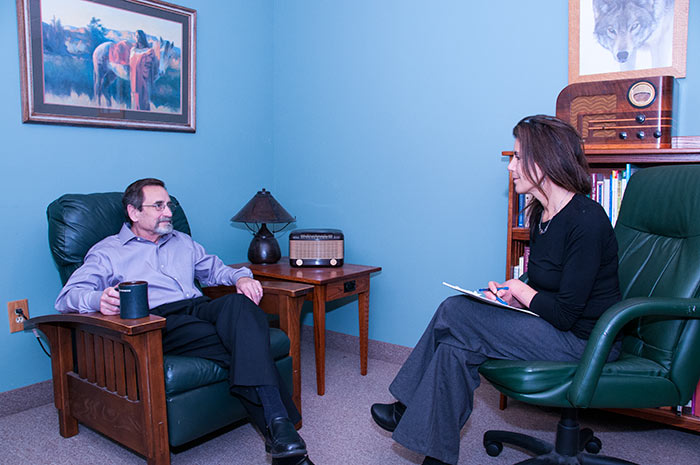 Life Counseling
Our lives are full of challenges. Whatever challenge you or a loved one is facing, our experienced, licensed, mental health professionals will work with you to regain stability and peace of mind in your life.
We recognize that many individuals need help to bring balance and perspective back into their lives, and ongoing support to cope with everyday living. We offer a comprehensive array of services to handle these life issues.
Our counseling programs are designed to help clients free themselves from unhealthy patterns, promote healthy relationships and improve the overall well-being . We believe in affordable, quality mental health care and are committed to developing innovative programs for the community.
Contact us today to start the journey!
Clinical Screening
A clinical screening is a preliminary gathering and sorting of information used to determine if an individual has a mental health problem, can benefit from treatment, and whether a detailed clinical assessment is appropriate. In addition, the screening process can suggest treatment options for an individual based on their level of immediate need, discuss financial considerations, and provide guidance and referral if necessary. A clinical screening is typically done over the phone.
If you think you or a loved one may have a mental health issue, or if you are required by your employer or local/state agency, the first action to take is a phone call for a clinical screening or clinical assessment.
At Bucks County Counseling, we do not charge for a Clinical Screening. Please feel free to call our Professional Counselor directly at (215) 921-1810.
Clinical Assessment
A clinical assessment is the collection of detailed information concerning one's mental, emotional and physical health, social roles, and other areas that may shed light on the severity of mental health issues as a basis for identifying an appropriate treatment. The clinical assessment is performed by trained treatment professionals. The primary purpose of clinical assessment is to develop a picture of the client's mental health history, social and psychological functioning, and general treatment needs. With the benefit of this detailed portrait, the treatment program can prepare an appropriate clinical response. Together, the client and the clinician determine the changes that the client wants to make. The recommendations of the assessment are reviewed with the client, who then decides whether to consent to treatment.
At Bucks County Counseling, we do not assume any diagnosis exists when people contact us for help. Our expert mental health assessment process provides an accurate diagnosis if appropriate, along with recommendations for follow-up care.
Both residential and outpatient evaluations are available depending on the needs of the individuals.