General Outpatient Services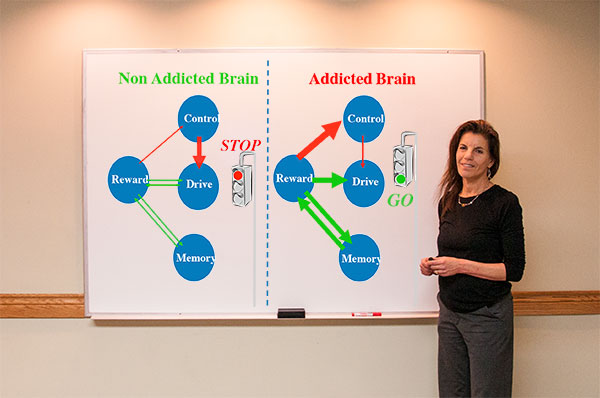 General outpatient is the least intensive level of care offered in drug and alcohol treatment. It is an appropriate level of care for two types of individual.
In the case of an individual who has successfully completed a higher level of care (e.g. Intensive Outpatient), the further transition into full engagement in life without substance dependence goes much more smoothly with continued, but less intensive, engagement in counseling. This can take place in either one-on-one or group settings, and typically for 1-3 one hour sessions per week. The duration of general outpatient is open-ended, depending on the need and desire of the client.
General outpatient is also appropriate for an individual who thinks they may have a problematic relationship to a substance, but does not fit into the diagnosis of substance dependence. An unhealthy relationship with alcohol or other substances can encompass a wide range of difficulty. All individuals who eventually become addicted to alcohol or drugs start out abusing them. If one can seek treatment at this stage, a lengthy and devastating career of addiction might be avoided.